FCG Fund Management recruits new COO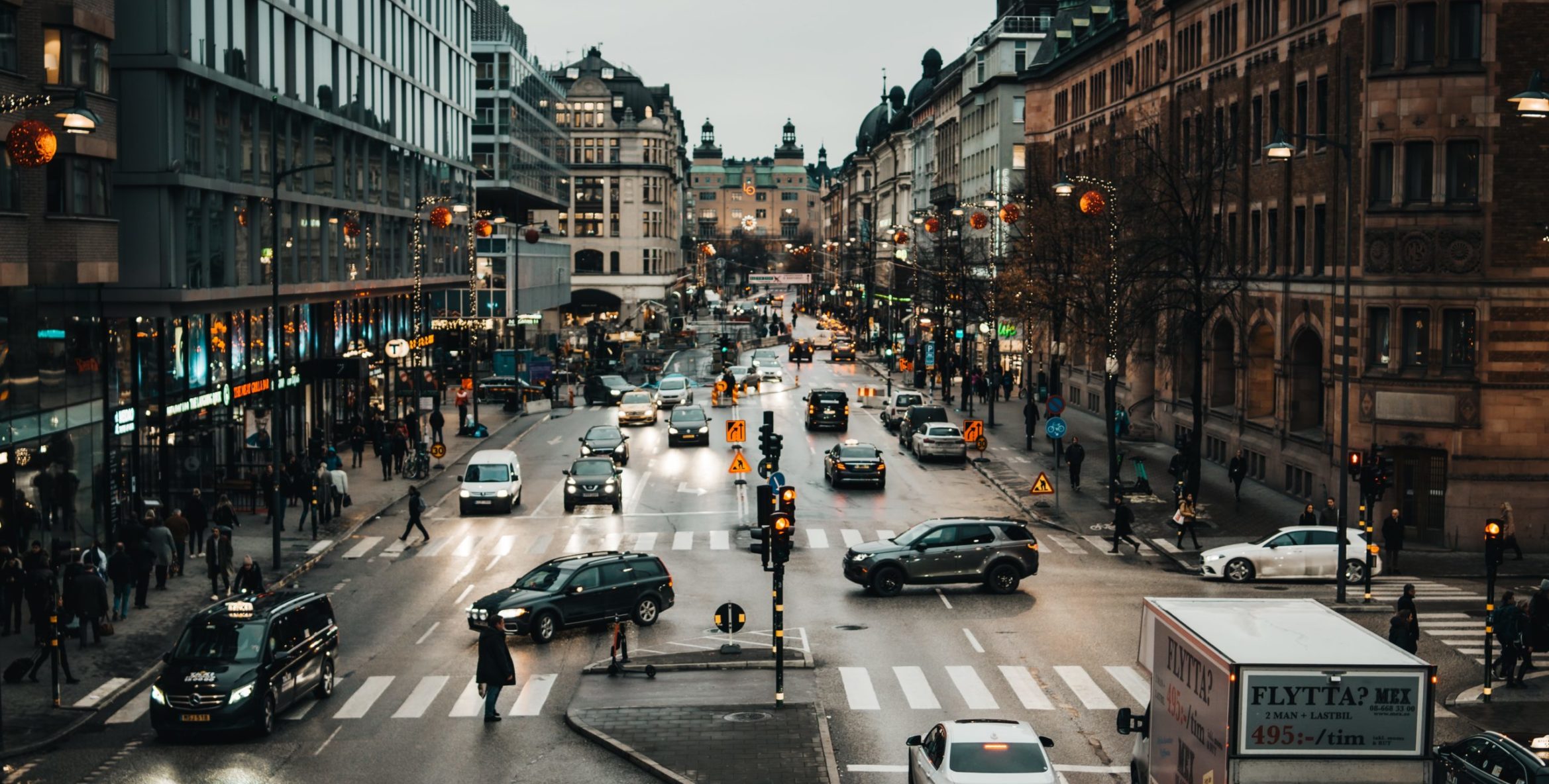 FCG Fonder has recruited Mr. Mats Tornell as COO whom will commence his work on the 13th of January 2020. Mats has over 20 years of experience from the financial sector and leading teams. Most recently, Mats worked at FIS Global where he headed their Nordic professional service offering related to Trading Systems. He is also well known for his work at Danske Bank establishing their Swedish depositary function and his work at SimCorp.
Mats holds a BSc in Business and Economics from Uppsala and has studied Law at Stockholm University.
FCG Fonder is a Swedish fund company (UCITS) and AIF Manager (known as Super ManCo) with authorization from the Swedish Financial Supervisory Authority, founded in 2014. FCG Fonder offers a comprehensive fund management offering aimed at the Nordic market. FCG Fonder currently manages about SEK 16 billion distributed over 40 funds. FCG Fonder's enabling customers to focus on their core business activities by offering a business model including fund management, administration, asset management and outsourcing of risk control functions.