FCG Fonder är ett fondbolag med tillstånd att förvalta värdepappersfonder, UCITS, specialfonder samt alternativa investeringsfonder, AIF.

On this page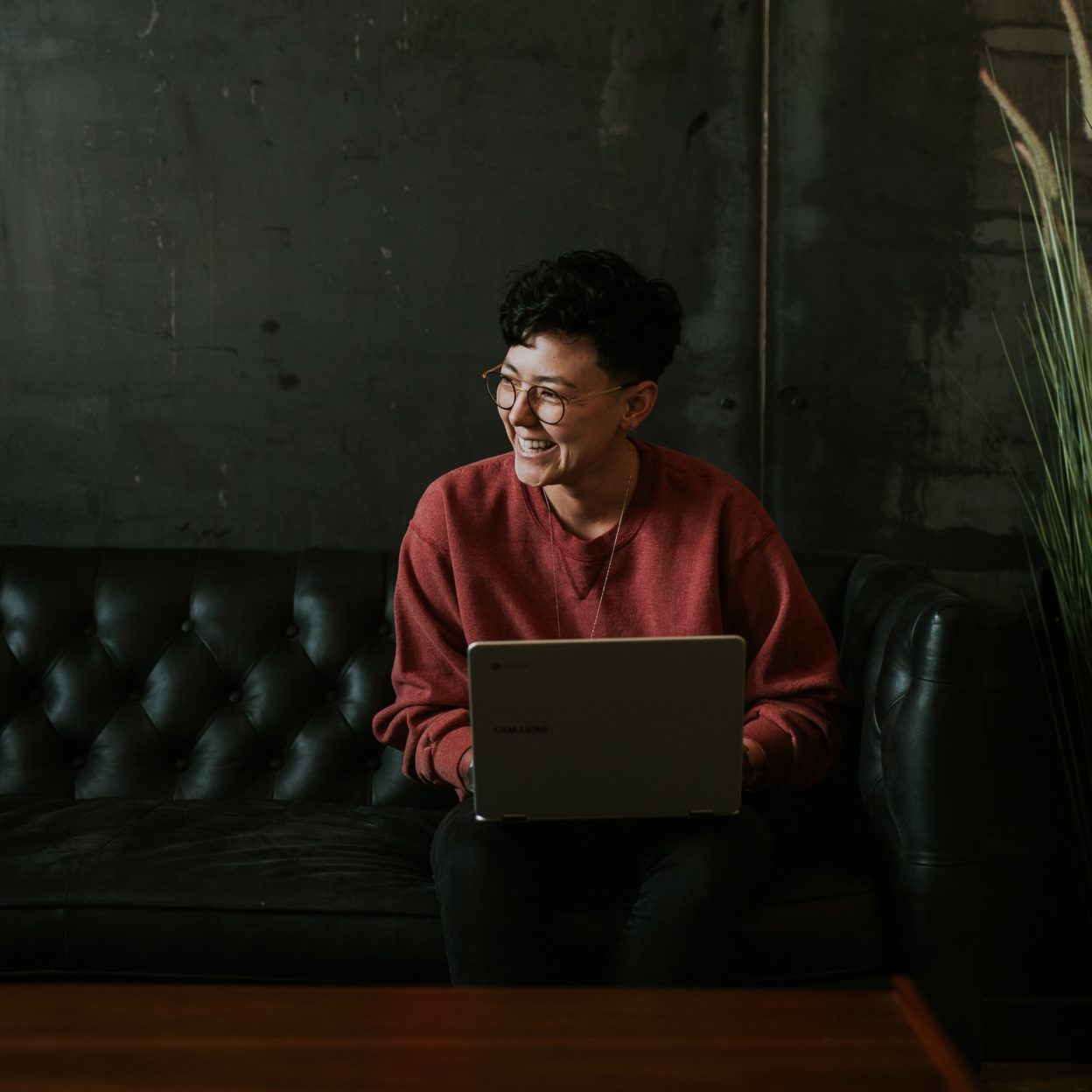 FCG Fonder bildades 2014 och är dotterbolag till FCG Holding Sverige AB, under namnbyte till Advisense Group AB. Ett ledande oberoende konsultbolag inom verksamhetsstyrning, risk och regelefterlevnad som erbjuder förstklassiga tjänster och tekniska lösningar till den europeiska finansbranschen.
Vad vi gör
FCG Fonder erbjuder heltäckande affärsstödtjänster såsom fondhotell & administration, portföljförvaltning & värdering, juridik & regelefterlevnad, riskhantering samt marknadsföring & distribution. Våra uppdrag varierar och vi skräddarsyr därför våra samarbeten utifrån våra kunders unika förutsättningar och önskemål.
Målsättningen för fondbolaget är att tillhandahålla kostnadseffektiva lösningar som gör att våra kunder kan fokusera på sin intäktsgenererande kärnverksamhet: att skapa och tillföra värde till sina slutkunder och ägare.
Vår vision
Att skapa en hållbar framtid för människor, företag och samhälle
genom en sund finansiell industri.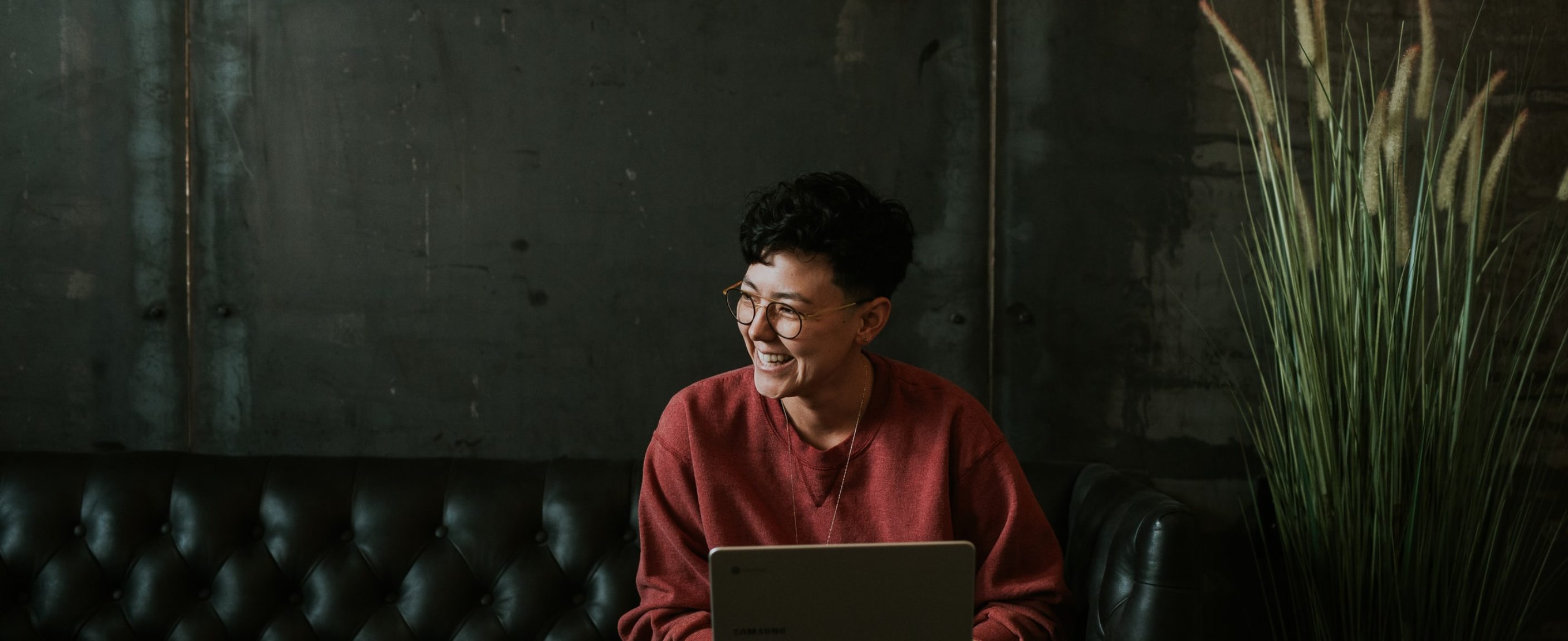 Our values
Professionalism
We have strong business acumen combined with high competence in the GRC field, and vast experience from the financial industry. We are not afraid to challenge existing solutions and standards, always in search for the best way forward.
Engagemang
We have a genuine passion, drive and interest in what we do. We want our clients to succeed, and we are committed to ensuring sustainable results with quality. We always seek new perspectives and to broaden the horizon to ensure the success, profitability and market position of our clients.
Entreprenörskap
We have an entrepreneurial mindset, seeing and creating opportunities, with drive, innovation and the will to take own initiatives. We believe in, and are driven by, the power that exists in entrepreneurship – collectively and individually.
Laganda
We support and challenge each other, working together as a team. We learn from each other and share our perspectives, give and receive feedback in a constructive way. Recognizing the unique value in our diverse expertise and backgrounds, we build long-term sustainable relationships with colleagues and clients.
Vilka vi är
COMPETENT AND DEDICATED
We base our best-in-class services on analysing facts and apply our experience. We provide our clients a holistic view of the financial environments by utilizing our broad range of expertise.
A CREATIVE, DRIVING FORCE
We are proactive. We turn insights into actions and overcome obstacles to provide solutions. Our search for sustainable innovation never stops, and we are constantly striving to deliver the best results for our clients.
PERSONAL AND DOWN-TO-EARTH
We work side by side in partnership with our clients. We ensure we understand their unique situation and support them with their challenges. We build long-lasting relationships, applying our expertise and experience to make a real difference for our customers.
OPEN AND INCLUSIVE
To us, diversity is a prerequisite to be a more innovative, dynamic and successful company. We believe everyone should be heard and included, which is why we focus on diversity and equality in our recruitment process.