All our funds are now open for trade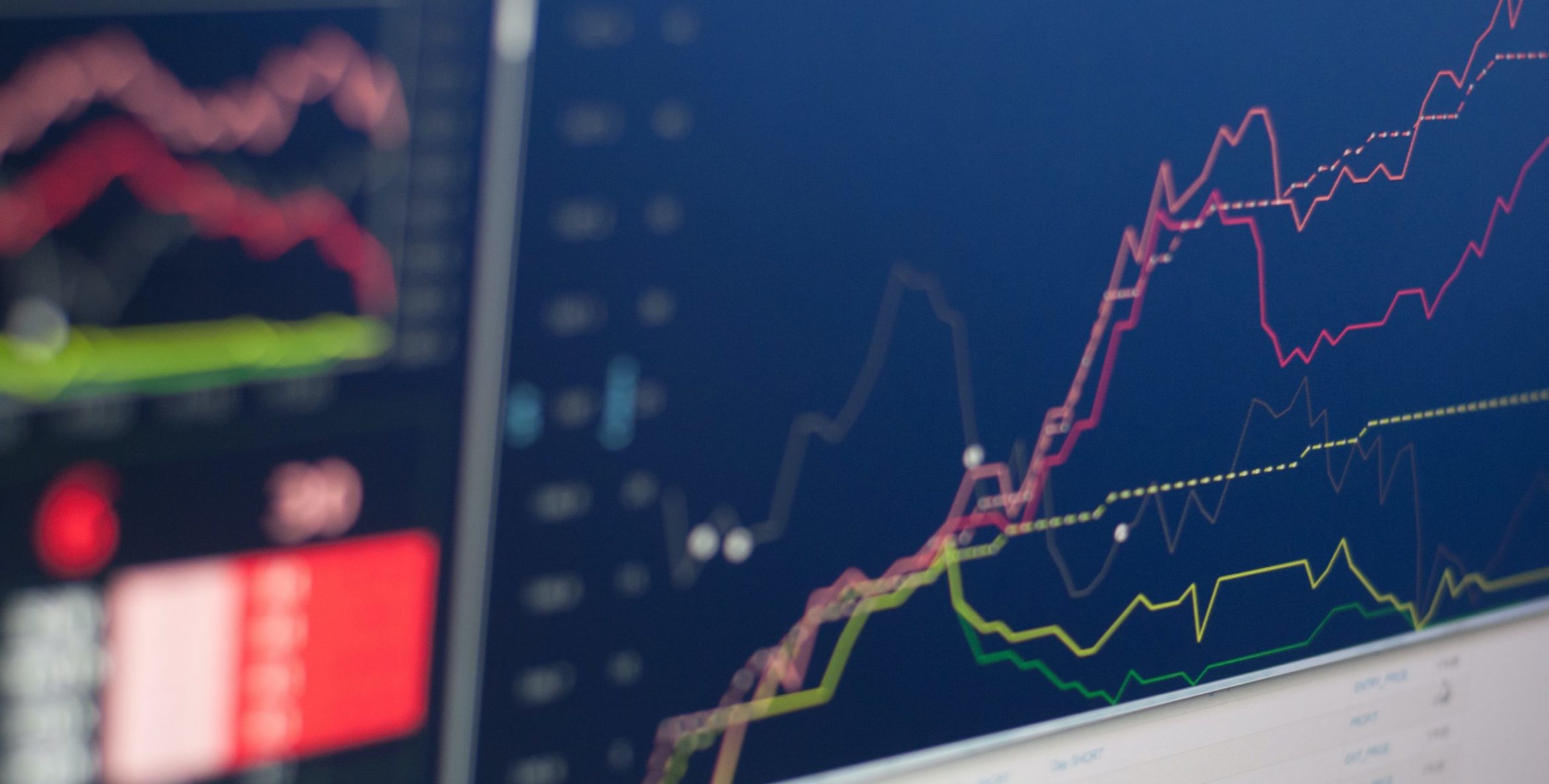 FCG Funds have today decided to re-open the funds Quesada Ränta, Quesada Yield, Quesada Balanserad och Quesada Bond Opportunity for trading. We have, since the closing of the funds last week, been monitoring the bonds market and have been able to see a stabilization of the prices. To close funds is a difficult decision but it is also an important tool in order to protect unit holders from trading in units with an incorrect value. With the stabilization that now can be noted the funds can yet again be given a fair value and the trade can be re-opened.
We apologize for any problems that the closing of the funds may have caused you as a unit holder. The re-opening of the funds means that order received by us before the funds cut-off time will be executed tomorrow at todays NAV.